1 min read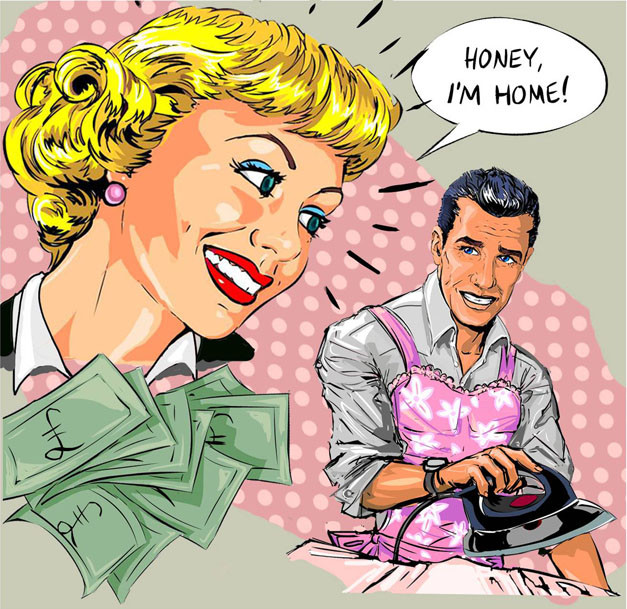 Ever wondered why some people live more than others ? Recent studies reveal that it's less about what food we eat or how much sport we make, and more about spiritual fulfillment.
According to
Simon Sinek
, there are currently about 250.000 people a year in America, dying, in hospitals, due to preventable death. And we can't sue anybody. There's nothing we can see, that is wrong. 250.000 preventable deaths every year. The confusing thing is that America has the best doctors and medicine in the world, the most advanced technology. And all this little preventable deaths are happening because of people who are just doing their jobs. These people don't get along very well. They don't feel part of something. They don't feel appreciated or enriched. Spiritually. And the impact is D E A T H.
When I was 23 years old, I had to literally see it myself. On my mother's terms.

As you see, the problem is the same in our own companies, lives. And could be the same in our kids' lives.
If we know how to recognize this pattern and set the foundation for healthy and passionate mindsets, if we act as role models, so kids can make the right choices in their adulthood, we could prevent it.
I believe the best way to measure the quality of your life on a daily basis is every evening, around 19h00. You know that "Honey, I'm home!" moment. You come home from work, and you.... FEEL GOOD. You are happy for having had a spiritually enriching day. You don't have to take it out on your kids, on your spouse, on your friends or family. You feel energized. You feel enriched. Spiritually. At peace. And you inspire your kids to follow your pattern.
But maybe you don't have those
"Honey, I'm home!"

moments. You can't understand me. Or Simon Sinek.

This man, below, is the living proof that getting beautifully old has nothing to do with how much money you earn, what you eat and how long you run. In his late 80-ties, he's a film-maker, who's been doing all his life what made his soul and others happy.
Now, i
t doesn't have to be film.
H

ow can we help our kids find their life purpose ?
How can we raise our kids to become fulfilled adults ? Share your thoughts below.
Let's give them the tools to stay true to themselves. And they'll be happy to come home and share the "HONEY, I'M HOME" moment.