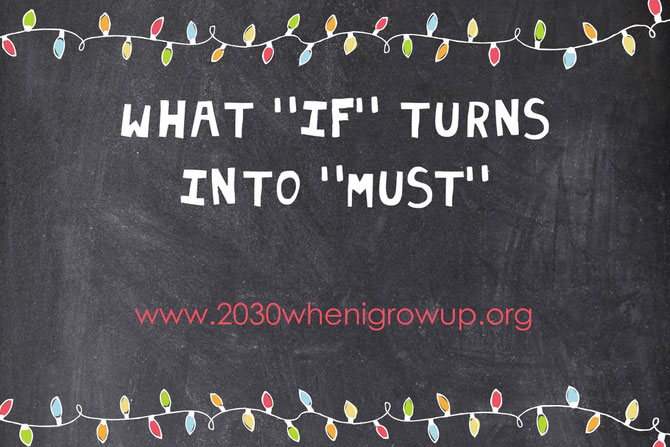 A glimpse into my younger self. The 11-year old one, who used to climb on roofs and write her soul out.

As an adult, I've almost forgotten: telling stories is one of the most exciting and rewarding jobs there is. Like the only time I took part in a German competition (because I would mostly write in German) and was selected as one of the two Romanians among the 42 awardees.
For the record 400 kids and teenagers sent in their applications for the Weimarer youth writing ceremonial contest in honor of Goethe.

This again reminds me: Kids are shortcuts to emotional engagement. More than that, they mirror society's values. We tend to ignore to see the world through our children's eyes. But if we could try to step into their shoes, we could better understand our children's reasoning - the foundation for their future life as adults. We, as parents and decision makers, could make smarter choices.  Could take wiser decisions. And avoid negative outcomes. We could and should… and would so much. And that's why we fail. Because it's not about the shoulds in life, it's about the MUSTs.
Children definitely MUST be more encouraged to express themselves. By writing, creating, filming. Whatsoever their form of communication is.

What if terrorists would have had the chance to express their visions, dreams, mind patterns, already in childhood and today part of these traumas could have been avoided ? Too sad, schools  often do not teach children anything more than how to compete with each other, how to memorise things and then promptly forget them. They do not teach children collaboration, team work, personal development, how to handle emotions, relationships and find creative solutions to their daily grind. Things to serve them in their future lives as adults.

Through 2030, WHEN i GROW UP - participatory storytelling and film-making workshops for children, we raise the standards of education. Because we MUST do more for our kids! For our future!