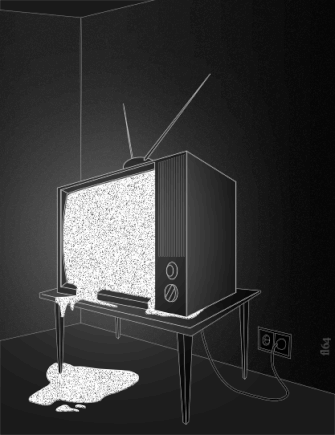 Uffff... Grey Sunday morning :/.
Are you also going to put your kids in front of the TV ?
Our tip for Sunday mornings like today: If you prefer to teach media-awareness and leadership to your kids, do more than that. USE THE MEDIA and show them the hero's journey. Google it (if you have time, but no money to invest in your kids' education).
Pour tous  ceux qui pensent que faire un film c'est compliqué, you'll find a lot about elements for the sake of producing your own content. Share your findings with your kids.
As the saying goes, "Give a child a fish and you feed him for a day; teach a child how to fish and you feed him for a lifetime."
We, here at 2030 WHEN i GROW UP, feel inspired. Our vision is to be more cautious with media consumption. Not blindly allow the media " to consume" our kids. To create their dreams & patterns in life.
Here, kids are creating their own media. Deciding on their own patterns in life. Without any big media concern pulling the strings from behind, kids are the decision-makers.
Have a nice Sunday!
PS: Our next workshop takes place on the 24th of October.